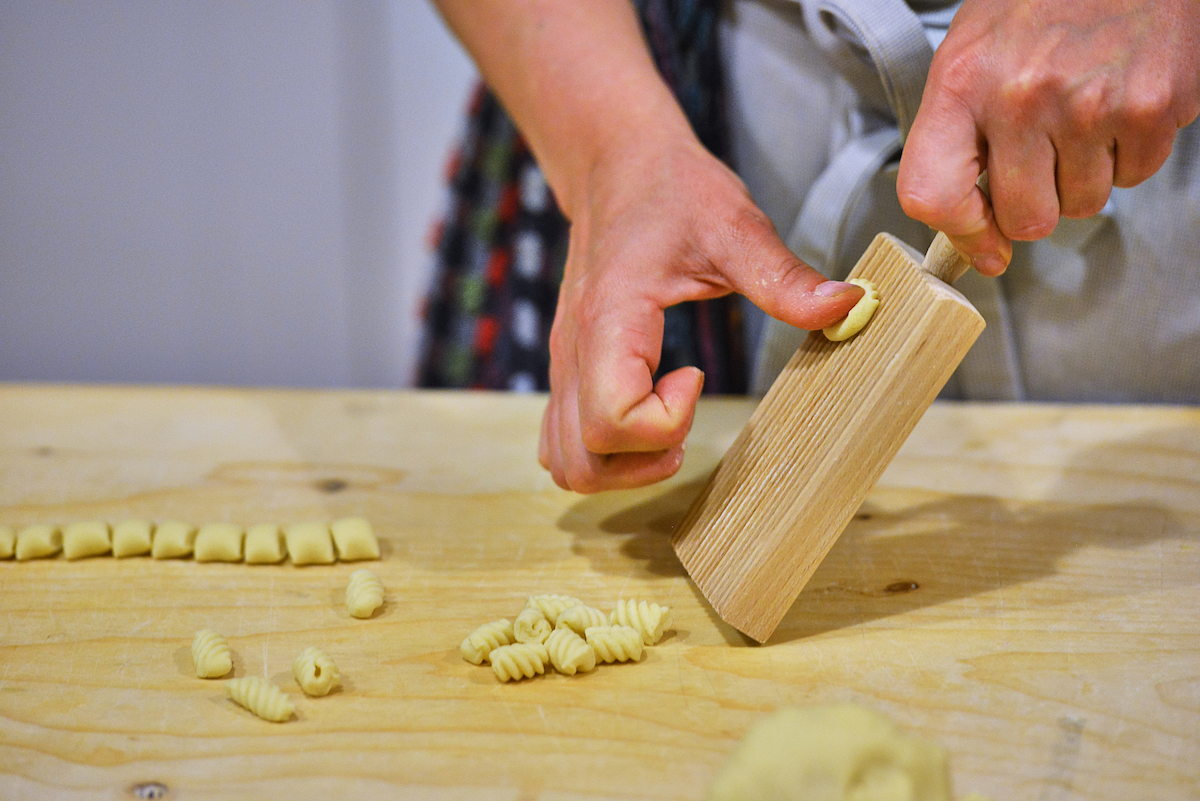 Ultimate and Complete Visit
If you are interested in experiencing the ultimate visit, we are glad to introduce our partner with a local cooking school that promotes local cuisine, together with the most important landmarks in the area.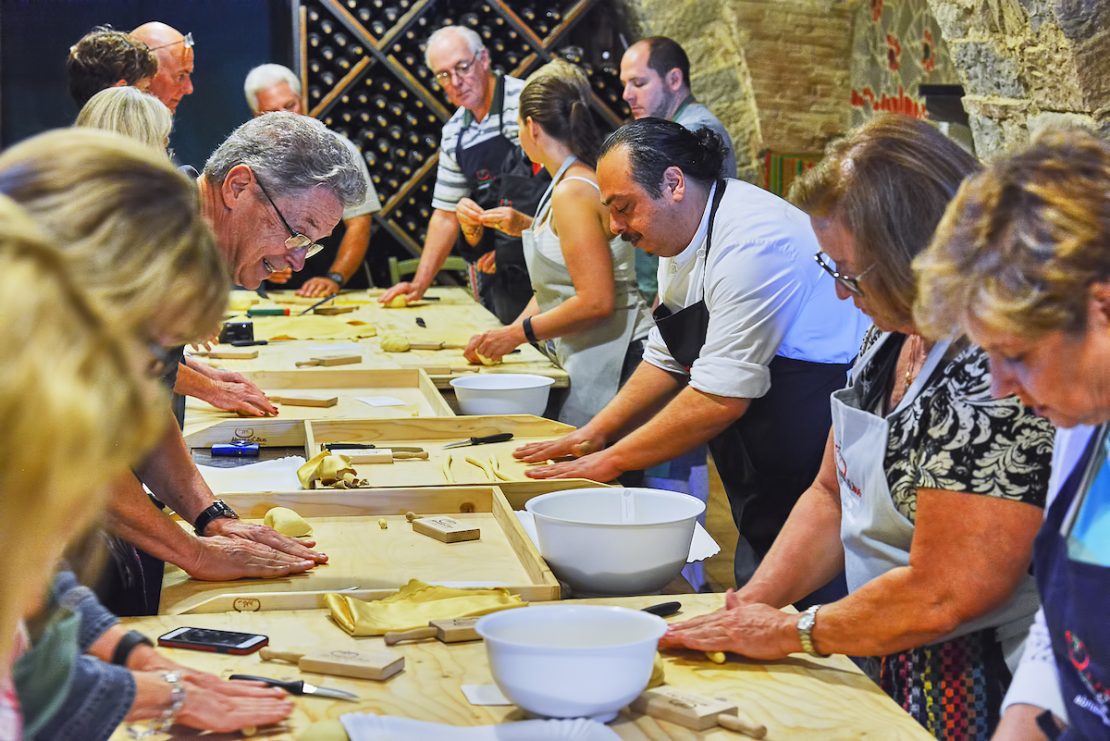 How would you like to learn how to cook local dishes, plus have a chance to see the most beautiful places in Abruzzo and Molise.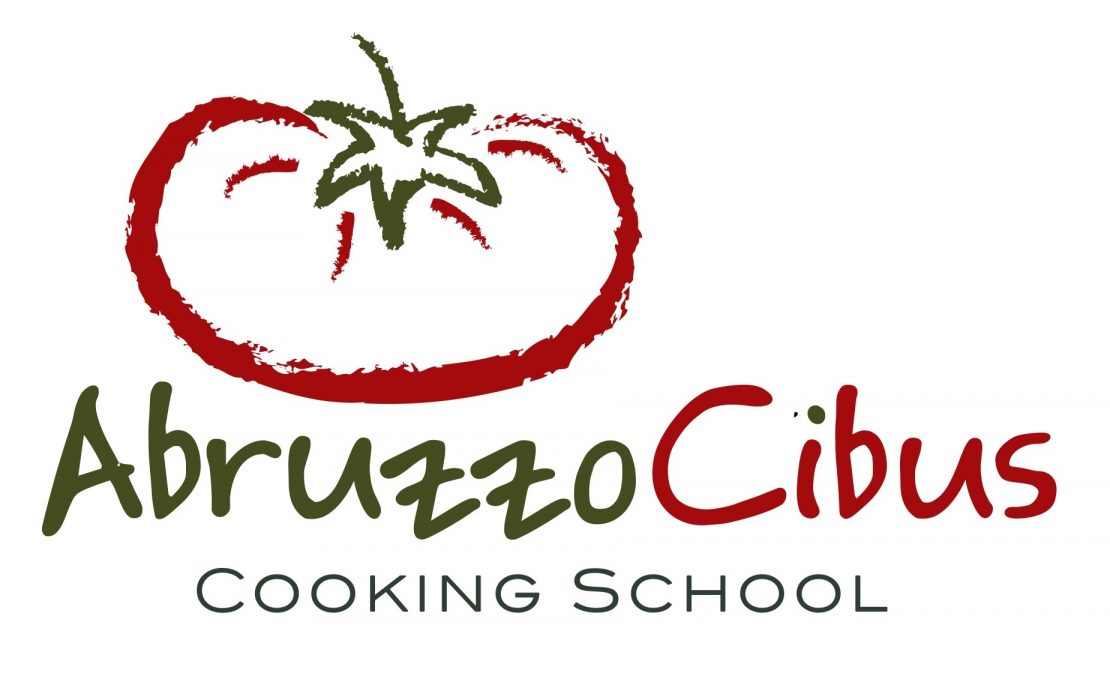 Explore all the opportunities at www.abruzzcibus.com, the ultimate, all inclusive, culinary experience.